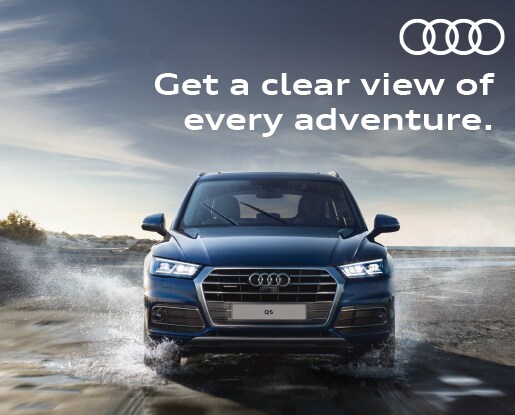 Heed the following maintenance tips for optimum wiper blade performance and driving visibility. Replace your Audi wiper blades every 6 months or 16,000 kilometers.
Did you know that the best possible wiping quality is produced during the first six months? During this period, approximately 125,000 wiping movements are made. Thereafter, the wiping quality steadily decreases.
Audi Genuine Parts are the product of many years of production-oriented development expertise. Their exact fit and the high standards of quality typical of Audi provide a range of advantages in comparison to other solutions.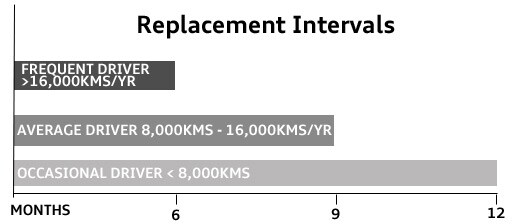 No appointment necessary, So you never have to call your adventures off on account of rain.
20% Off
Windshield wipers free installation.*
*Cannot be combined with any other offer. Taxes are extra. Complimentary installation only applicable with windshield wiper purchase at Audi Victoria. Image for display purposes only. Offer may change or be cancelled without notice Offer valid until May 31st, 2018 © 2018 Audi Canada. "Audi", "Vorsprung durch Technik", and the four rings emblem are registered trademarks of Audi AG. For more details, please visit Audi Victoria. DL 4991427 #31246