Why Audi

High quality engineering, advanced technology, factory-trained professionals and preferred owner benefits are at the centre of a fulfilling vehicle purchasing, servicing & driving experience. At Audi Victoria and Audi Nanaimo we are committed to proving our customers with the highest level of service to match our Audi Vehicles.
Our goal is to ensure that whether you are looking for a new or pre-owned vehicle, need parts or service your experience with us exceeds your standards of performance and security.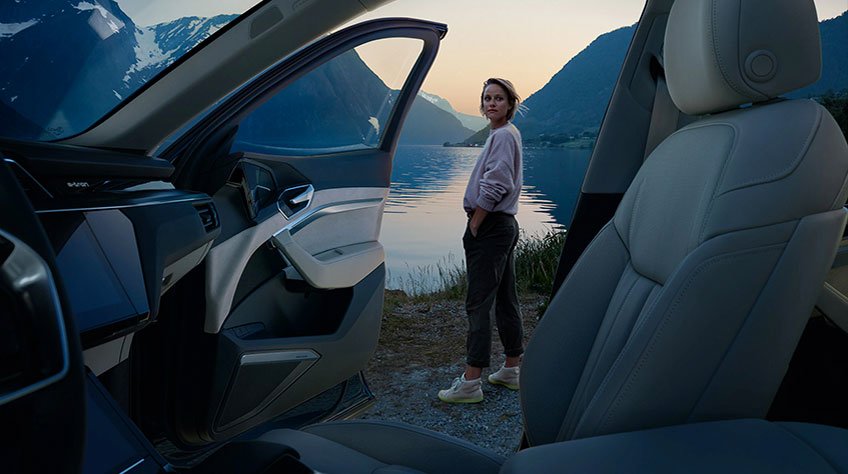 The Audi Experience
> Upgrade Your Audi. Put Audi to the test to take on your daily routines and adventures.
> Go and Show. Let us come to you with an expert outfitted with all of the time and answers to make you confident in your upcoming purchase.
> Expert Experience. Book time with an Audi Expert to walkthrough Audi's lineup.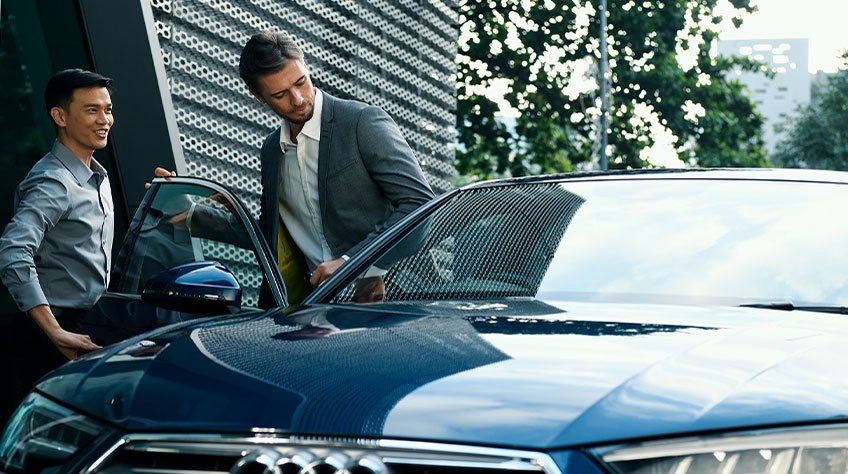 Preferred Owner Benefits
When you purchase your new or pre-owned vehicle at Audi Victoria you can be sure you will have:
> Transparent access to information
> Competitive financing options
> Exclusive 6 Plus service and parts savings
> A 50/50 protection plan
> A one-year anniversary complimentary vehicle inspection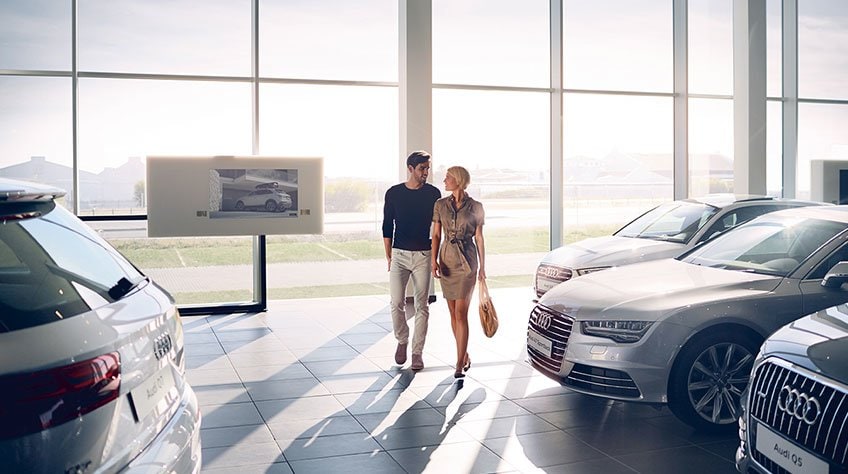 Why Buy Certified
When you purchase an Audi Certified :plus vehicle you can enjoy performance and peace of mind.
> Extensive Limited Warranty
> Attention To 300+ Details
> Exclusive Audi Finance Rates
> Live Market Pricing
> 24/7 Roadside Assistance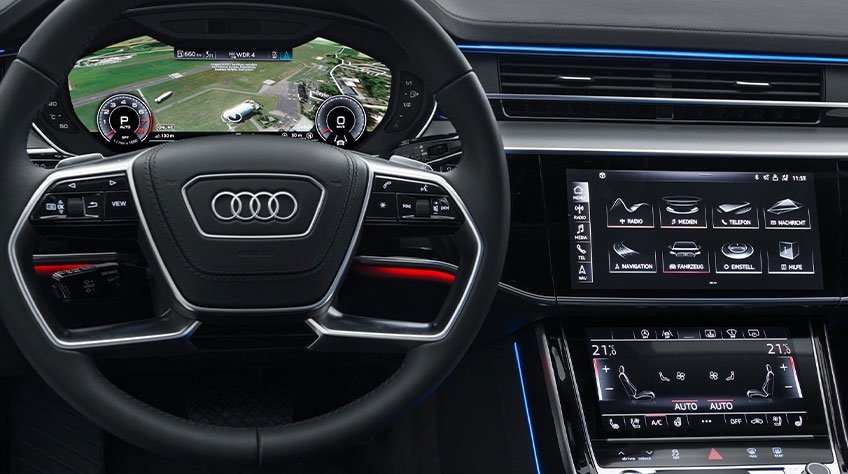 Advanced Audi Technology
Advanced technologies developed by the Audi Brand:
> quattro® All Wheel Drive
> Audi MMI S
> Advanced safety features
> A 50/50 protection plan
> Audi Virtual Cockpit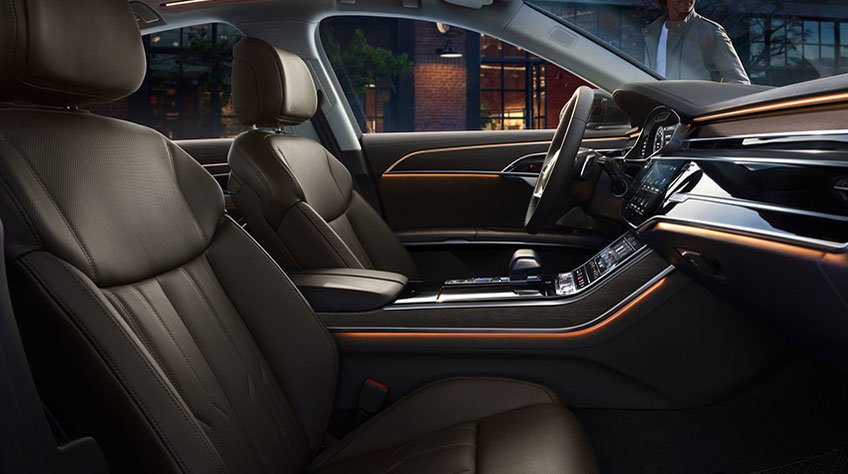 Audi Exclusive
Everyone who drives an Audi expects something special. With Audi exclusive customization, you can make this special quality a uniquely personal one. Whether your dream colour becomes the exterior paint of your new car, a fascinating type of wood becomes part of your interior trim, or carefully selected fine leather becomes your very own driver's seat, the choice is yours. Why conform when you can customize to a new level of individuality found only in Audi exclusive.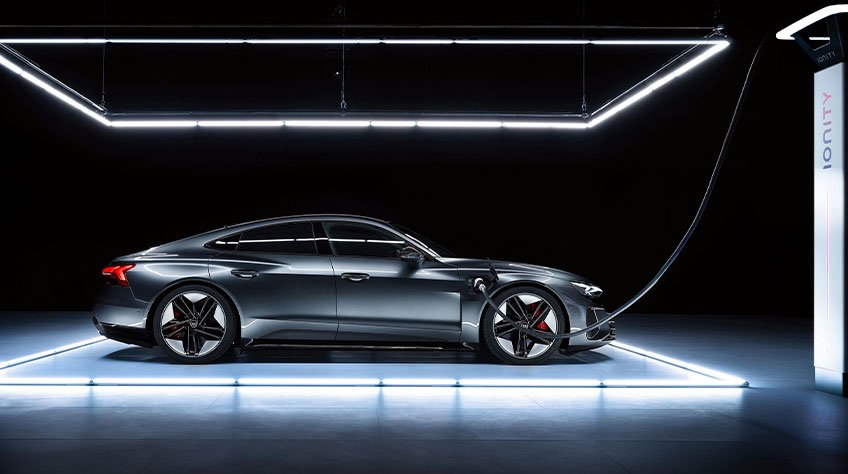 Audi Electrified
Our new generation of Audi electric model are infused with the same Audi DNA that has made us renowned for performance and innovation worldwide but they're equipped with an entirely new quattro all-wheel drive system, intelligent technology, and superior performance that makes electric driving practical for everyday life with limitless possibilities.